1976
PT Venamon was established by Mr. Hony Setiadi. In the same year, Venamon started producing shoes for BABEK ABRI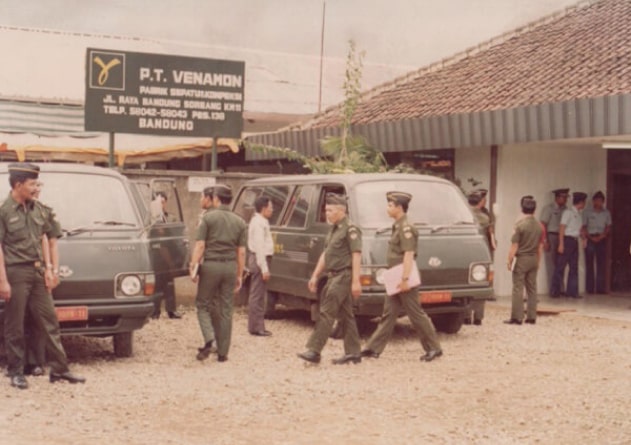 1980
We started producing footwear for various public institutions.
1990
We started producing the ASCOT and Gola brand of shoes. In the same year VENAMON was inaugurated by President Soeharto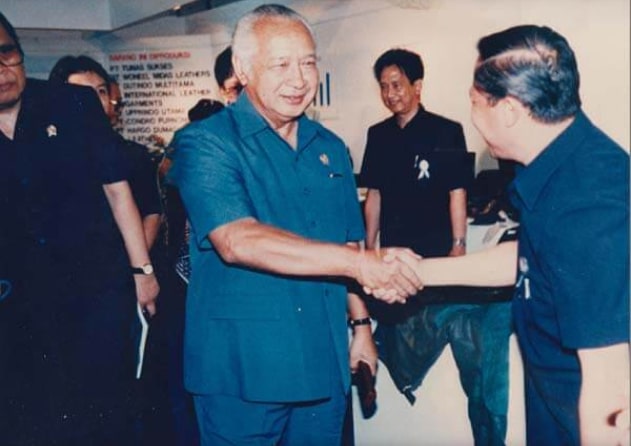 1992
In this year, we introduced the Radiant brand of sandals

1995
In 1995 we started to produce and export the Safety Light and Nucleus brands of shoes.
1999
We were trusted to provide Linmas shoes for 1999 General Election
2000
We introduced the Safety Wings brand of safety shoes
2006
To improve the quality of our products, we created a Research and Development Division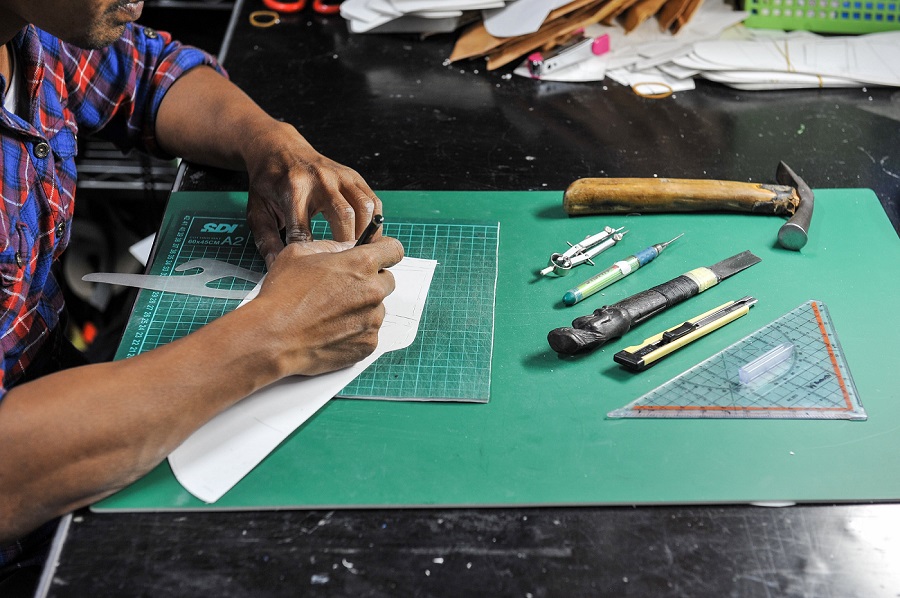 2009
We supported the procurement of Linmas Shoes for the 2009 General Election
2010
we have expanded our manufacturing capability to outdoor sandals for reputable local brands andat the same time we are developing outdoor shoes as well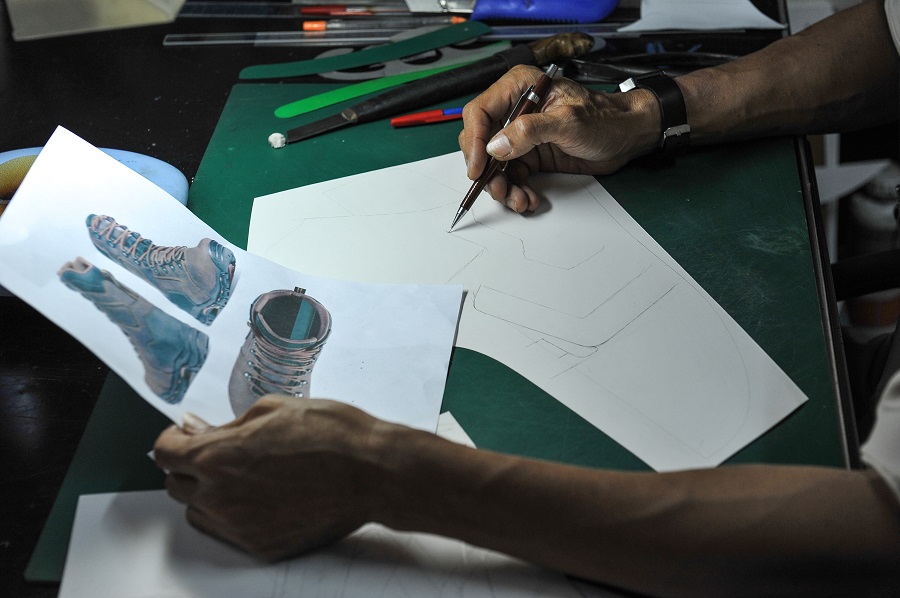 2011
With hard work and determination, we succesfully obtained the ISO 9001:2008 certification from SGS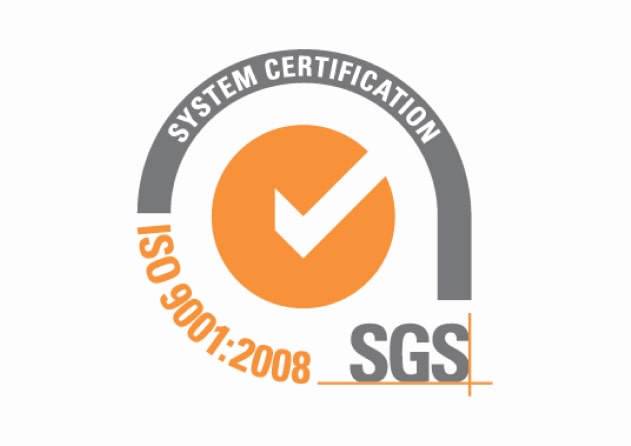 2013
Finalized our vision into a 5-year strategic roadmap
2014
Recertification of the ISO 9001:2008 from SGS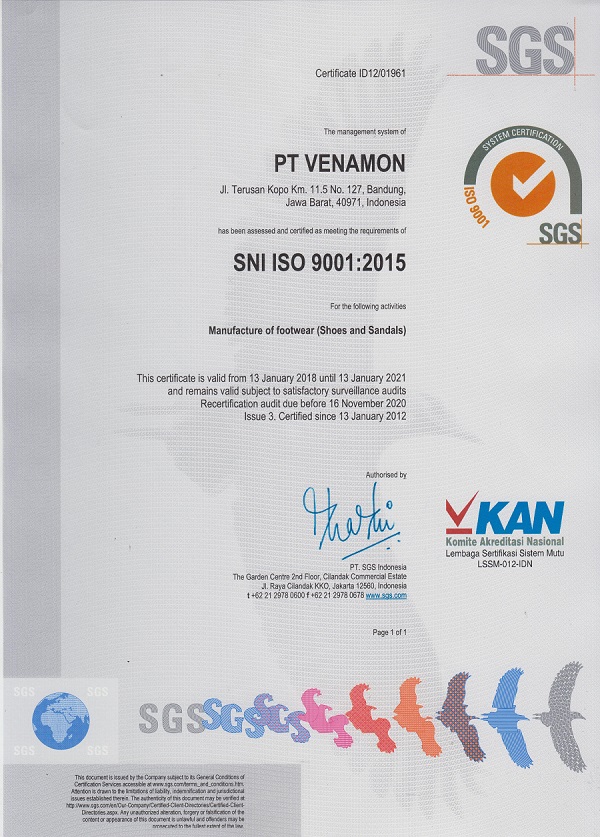 2015
We have been adopting the Lean Manufacturing principles to simultaneously support the improvement of our product quality and quantity.
2016
Renewed buildings and machinery to maximize efficiency and focused on developing human resources and building corporate culture.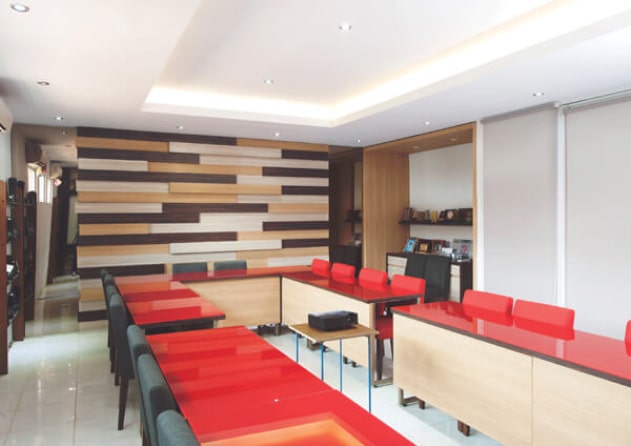 2017
Set a vision and determination to be the nation's pride through every step of the heroes
2018
We have refocused our eyes to the export market by participating in international trade shows.
2019
We exported dress shoes and military shoes to United States, Brunei Darussalam and other Asian market.