We are committed to provide complete services to your satisfaction. We believe that the only way to build a sustainable business is through growing together with our clients. Growth, however, also means that we will face unexpected challenges in our pursuit of excellence. And our continuous effort and struggle to overcome those challenges are what make this business even more valuable.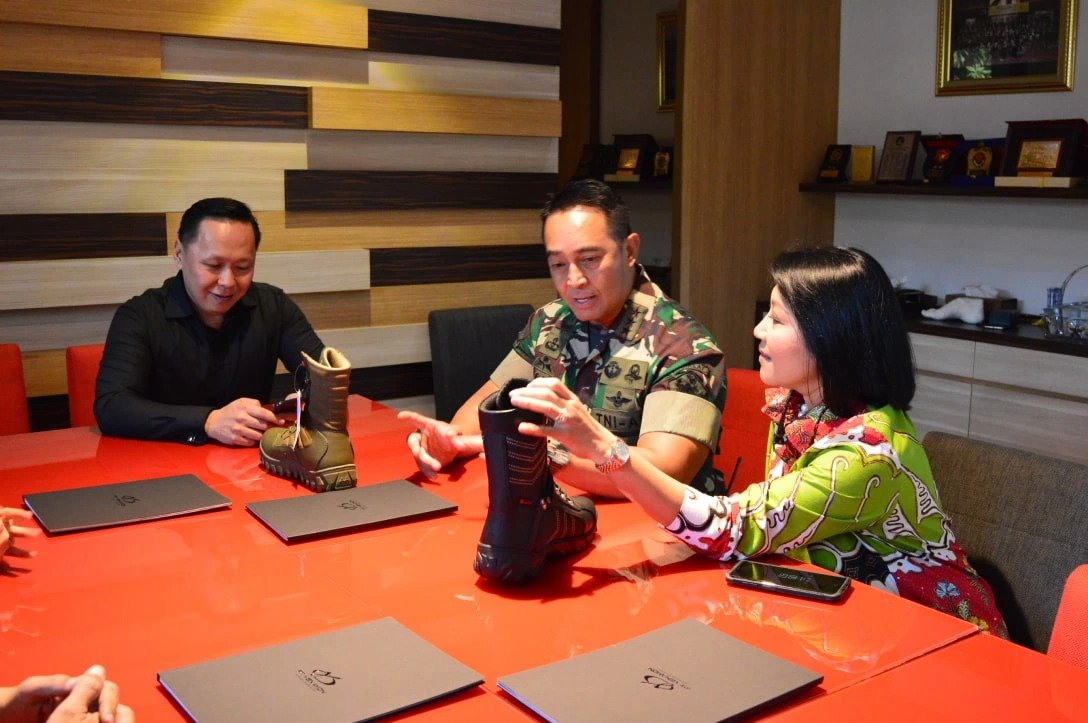 Identifying Customers Unique Style
The only way to be truly unique is to be yourself. Therefore, we are excited to listen to what you need and help you identify what is required technically and specifically to make the shoes your own. Our 2D visualization is available to help you visualize ideas in preferred form, style and price range.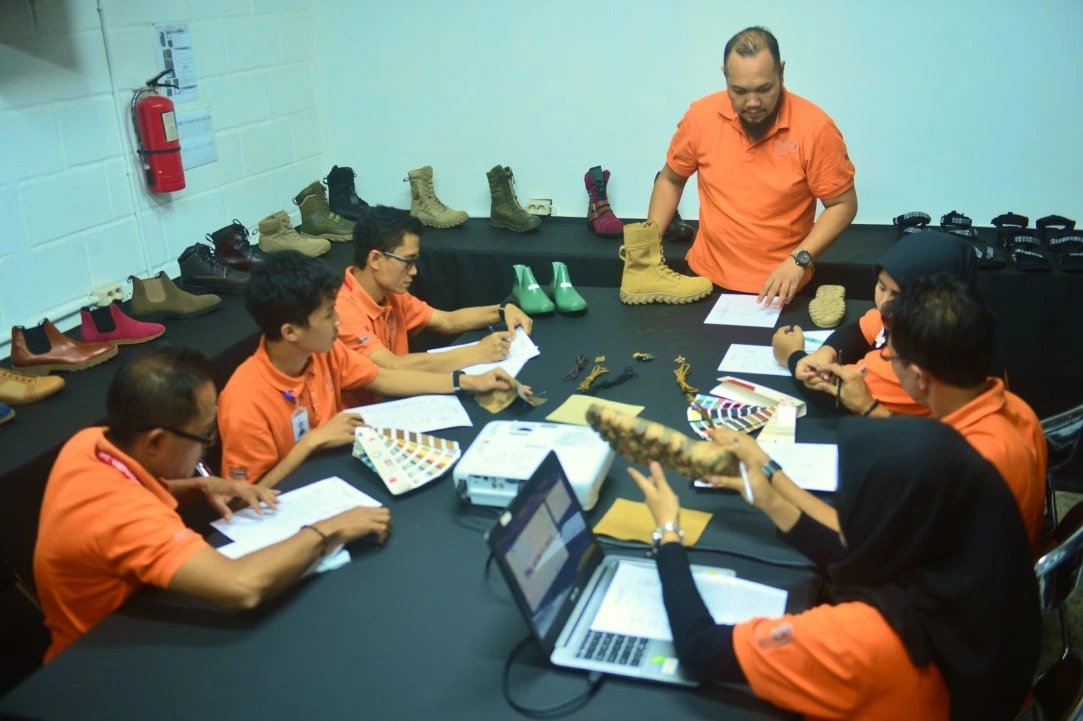 CUSTOMIZED PRODUCTS BASED ON SPECIFIC REQUIREMENTS
You will be provided with a prototype by our Research and Development team based on customer needs identification. To create the prototype, our team goes through the process of outsole and upper design, pattern making, material matching and testing, sample production and field wear testing. Your ideas and feedback are truly vital at this stage to determine the standard quality of the production process that follows.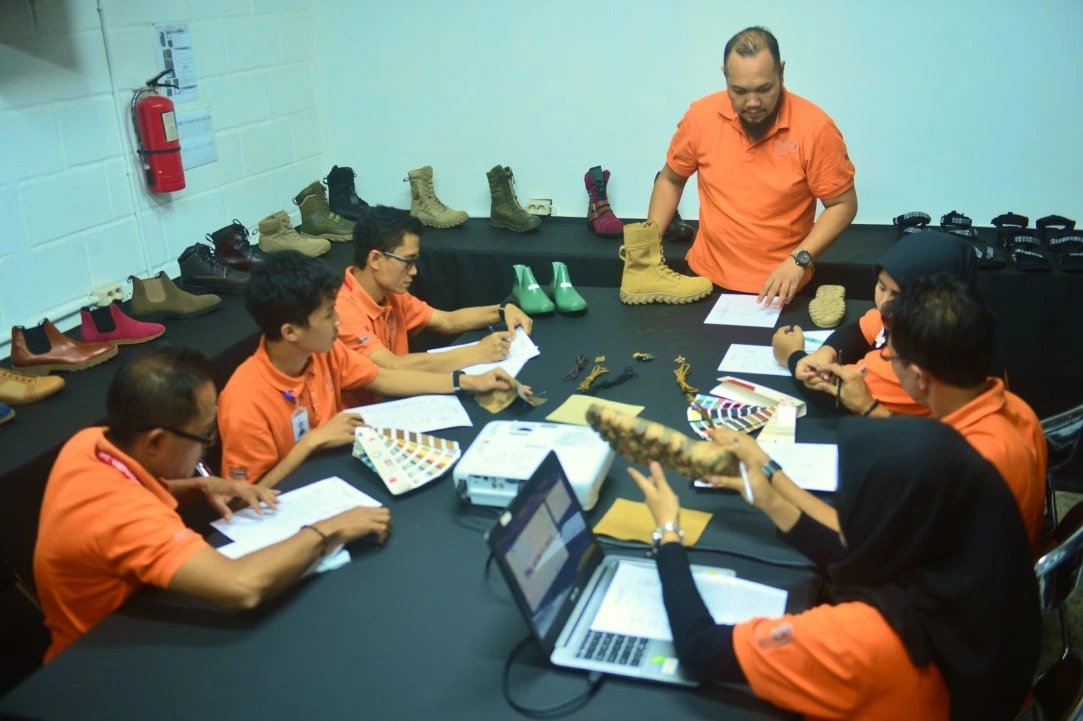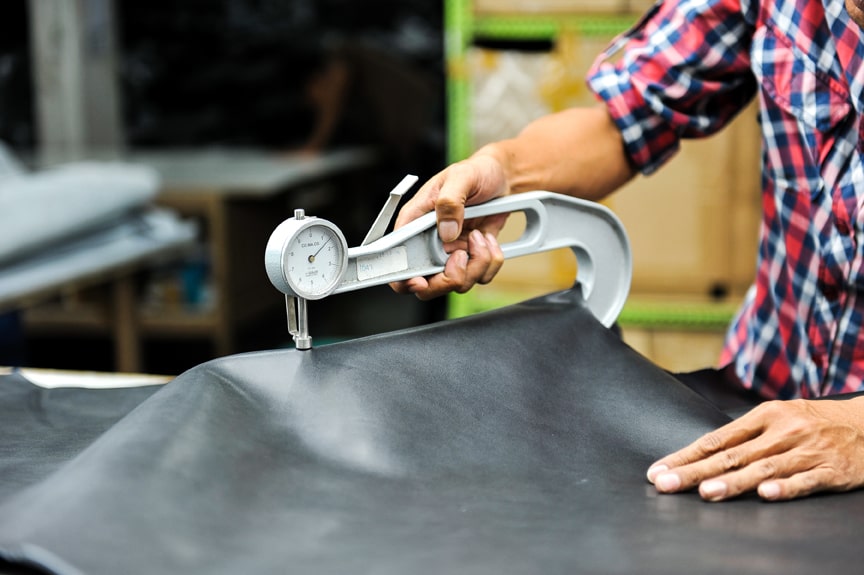 CONTROLLED PRODUCTION PROCESS
Our responsibility is to ensure that you receive the highest quality products from us. We use ISO Quality Management System QMS as a platform to guarantee controlled production and consistent result to meet customer requirements and specifications. At this point, any production issues will be minimized by our employees at the work floor, thus we believe that advancing their problem solving skills through training, process review and evaluation is the best policy.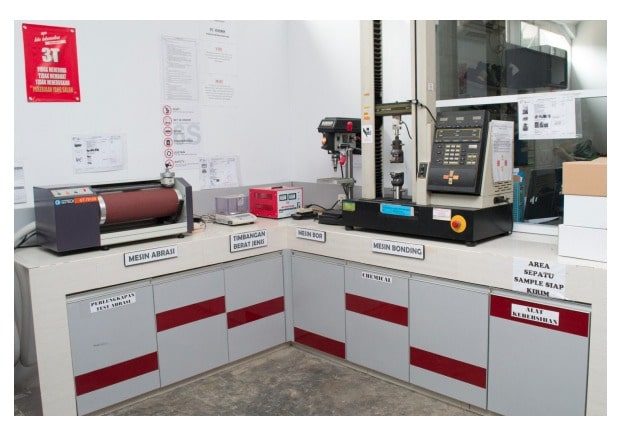 QUALITY ASSURANCE THROUGH LABORATORY TESTING
Our quality control laboratory is equipped with state of the art instruments to test both materials and finished goods. Important parts such as upper materials, insoles, out-soles and adhesives are tested here. The finished goods testing also includes crucial physical properties such as bonding between upper and outsole. It is essential to test the sample of finished goods before releasing products to our customers.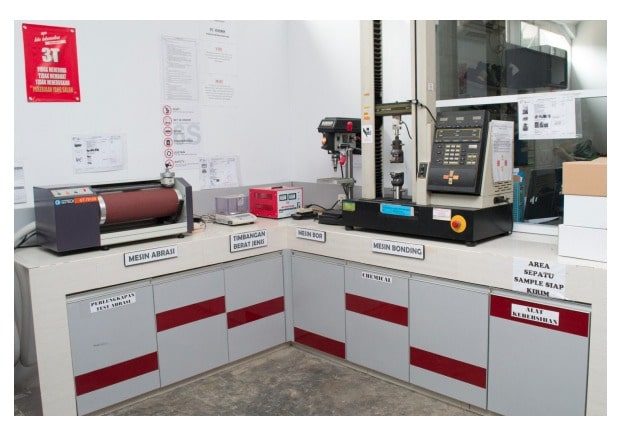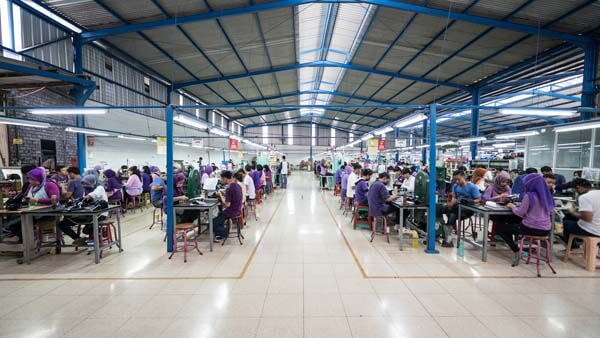 PRODUCTION CAPACITY
Annually, we produce up to 1,000,000 pairs of shoes and sandals. Our production capacity has regularly undergone evaluation and improvement, resulting in a more effective and efficient system. We constantly refine our processes by controlling Man, Material, Machine and Method as determining factors. We also try our best to overcome production planning issues by minimizing production lead time, changeover time and minimum order quantity in the most efficient manner possible.
"A true soldier fights not because he hates, what is in front of him, but because he love what is behind him"
G.K Chesterton